Regular price
Was
Sale price
Now only $69.95
Unit price
per
Sale
Sold out
Green Keeper XL has twice as many chews per tub as our normal supplements!  These soft chew supplements for dogs are specially designed to prevent brown spots on your lawn caused by urine.  They offer a convenient solution with multiple benefits. They maintain a greener lawn, support urinary tract health, are easy to administer, and provide added nutrients for your dog's well-being. Their compact form and tastiness make them a hassle-free choice, while also taking a proactive approach to lawn care by preventing damage before it happens.
Enhanced Lawn Appearance:

 

Maintains a greener and more attractive lawn.
Urinary Tract Support:

 

Some supplements promote urinary health in dogs.
Extra Large Tub:

 Contains twice as many chews as our normal sized bottles.




View full details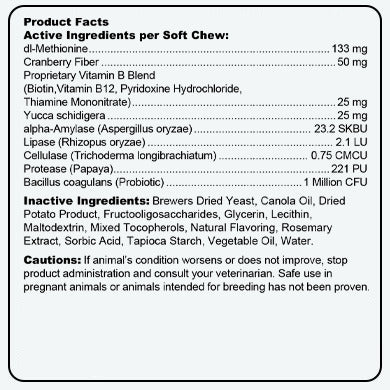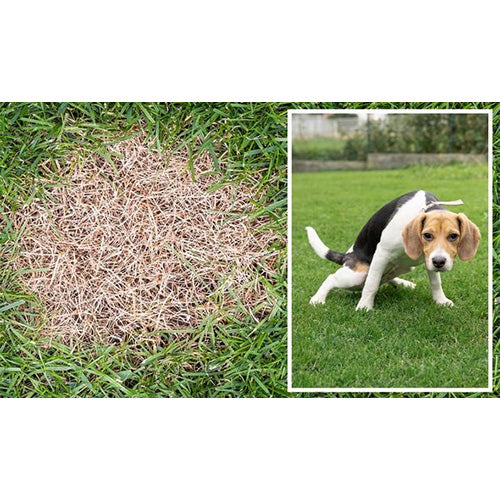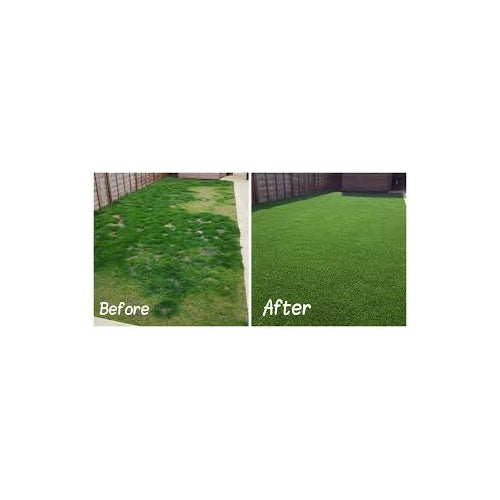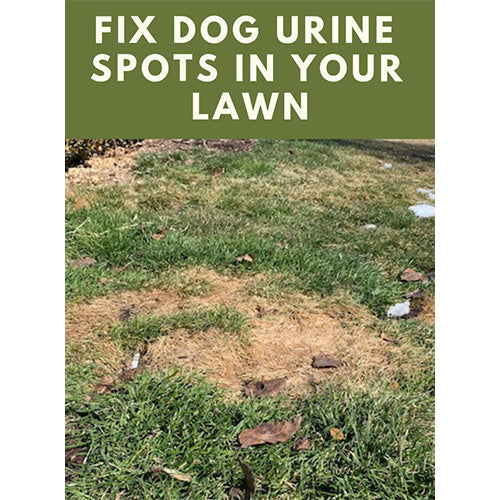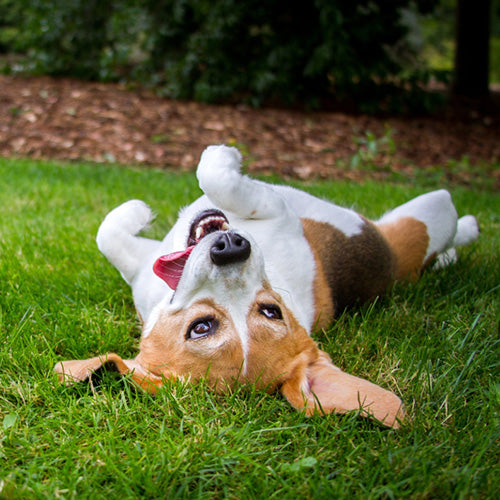 FREE Shipping
on all orders today!

Secure Payment
Your information is safe

Rush Delivery
All order ship via UPS

Money Back Guarantee
Satisfaction Guaranteed!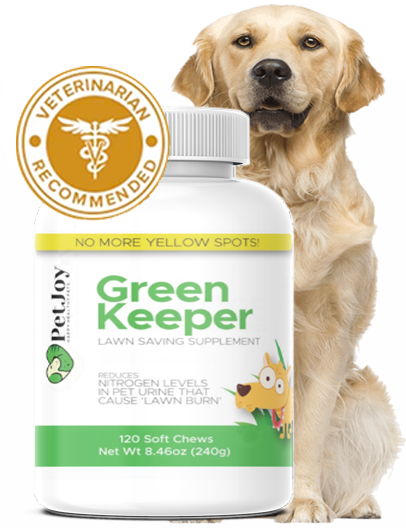 Are you tired of battling unsightly brown spots on your once-lush lawn due to your beloved four-legged friend's urine?
We have an effective solution for you! Introducing our premium Green Keeper dog supplements designed to prevent those pesky brown/yellow patches and keep your lawn looking green and healthy.
Not only will our supplements help preserve your lawn's beauty, but they also support your furry companion's urinary tract health. Say goodbye to the hassle and hello to a pristine yard. Try our Green Keeper dog supplements today and enjoy a lawn both you and your pet will love.
Lawn Aesthetics
Maintain an appealing, green lawn by reducing unsightly brown spots.

Urinary Health
Support your dog's urinary tract health and minimize urinary issues.

Convenience
Easy administration with chews that dogs typically enjoy.
Cost Savings
Reduce expenses on lawn maintenance, such as reseeding or sodding.

Time Efficiency
Save time by preventing lawn damage before it occurs.

Holistic Wellness
Enhance your dog's overall health with added nutrients and vitamins.
Preventive Care
Take a proactive approach to lawn care and pet health.

Peace of Mind
Enjoy a beautiful lawn without worrying about urine damage.
Veterinarian Approved Ingredients
Our "food grade" supplements are specifically crafted to provide the highest quality nutritional support to make Happy, Healthy Pets!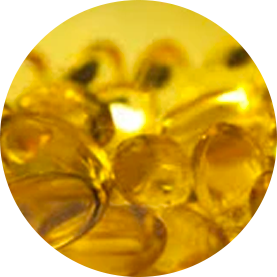 DL-Methionine
Urinary Acidifier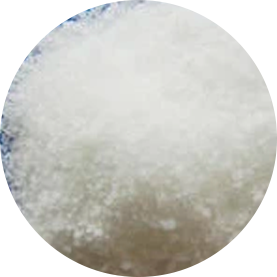 Cranberry Fiber
Antioxidants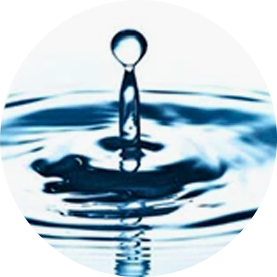 Yucca Schidigera
Antimicrobials
Aspergillus Oryzae
Anti-Inflammatory
Ingredients & Dosage
Product Facts
Active Ingredients per Soft Chew:
dl-Methionine (133 mg), Cranberry Fiber (50 mg), Proprietary Vitamin B Blend, (Biotin,Vitamin B12, Pyridoxine Hydrochloride,Thiamine Mononitrate) (25 mg), Yucca schidigera (25 mg), alpha-Amylase (Aspergillus oryzae) (23.2 SKBU), Lipase (Rhizopus oryzae) (2.1 LU) Cellulase (Trichoderma longibrachiatum) (0.75 CMCU), Protease (Papaya) (221 PU), Bacillus coagulans (Probiotic) (1 Million CFU)
Inactive Ingredients:
Brewers Dried Yeast, Canola Oil, Dried Potato Product, Fructooligosaccharides, Glycerin, Lecithin, Maltodextrin, Mixed Tocopherols, Natural Flavoring, Rosemary Extract, Sorbic Acid, Tapioca Starch, Vegetable Oil, Water.
Cautions:
If animal's condition worsens or does not improve, stop product administration and consult your veterinarian. Safe use in pregnant animals or animals intended for breeding has not been proven.
Up to 10 lbs 1 soft chew
11 to 20 lbs 2 soft chews
21 to 50 lbs 3 soft chews
51 to 80 lbs 4 soft chews
81 lbs. and over 5 soft chews
GET YOURS NOW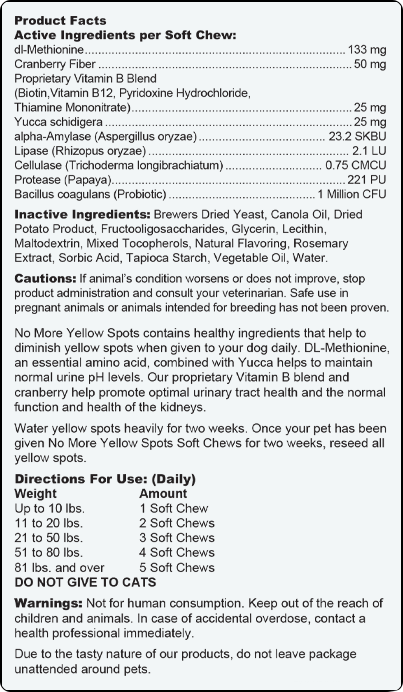 Customer Reviews
Don't just take our word for it...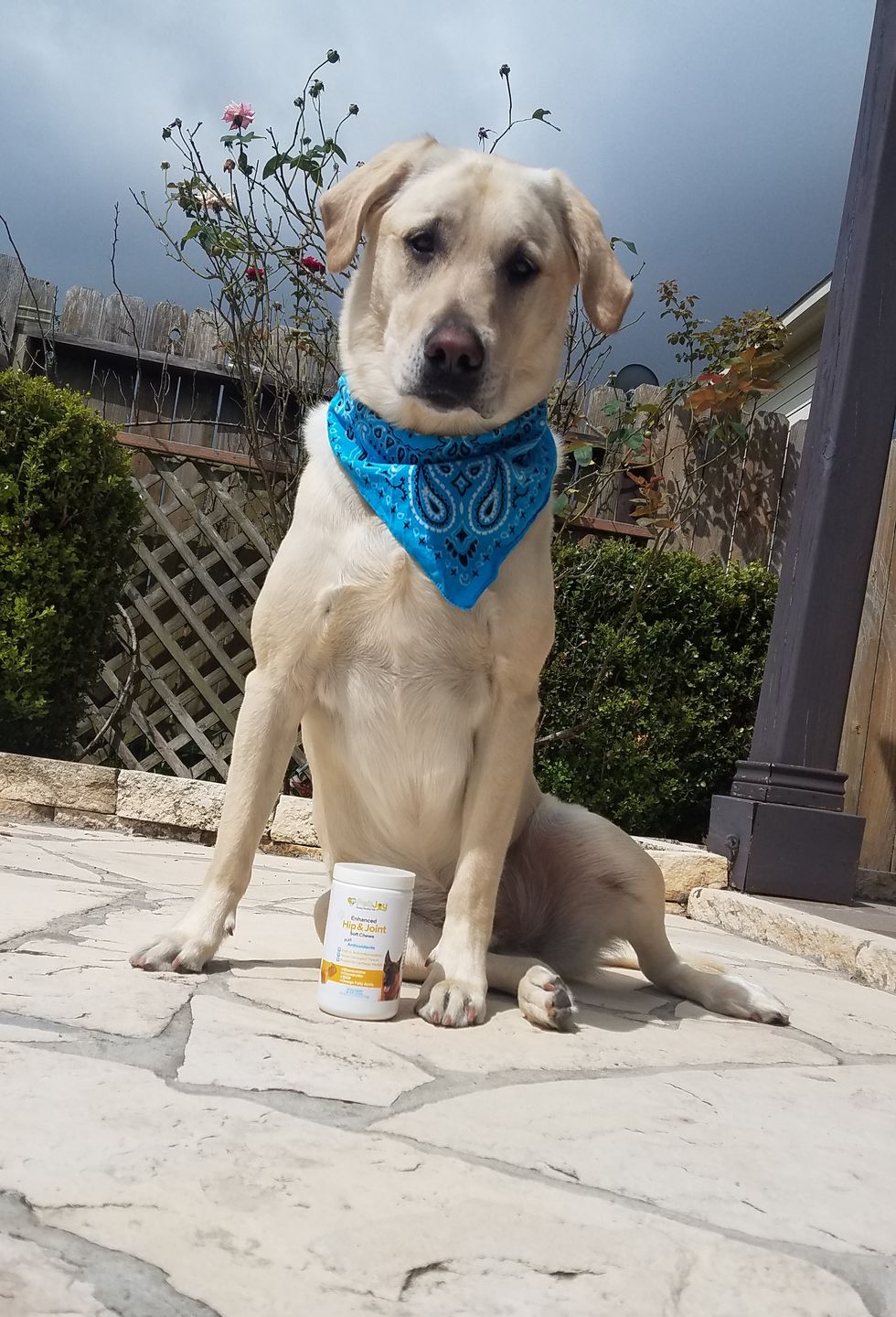 Our 3yr. old Lab loves PetJoy! And so do we! He has had ACL surgery on both legs and a week into giving him PetJoy we noticed he was jumping more and getting up faster with ease.
Carolyn G.

Verified Customer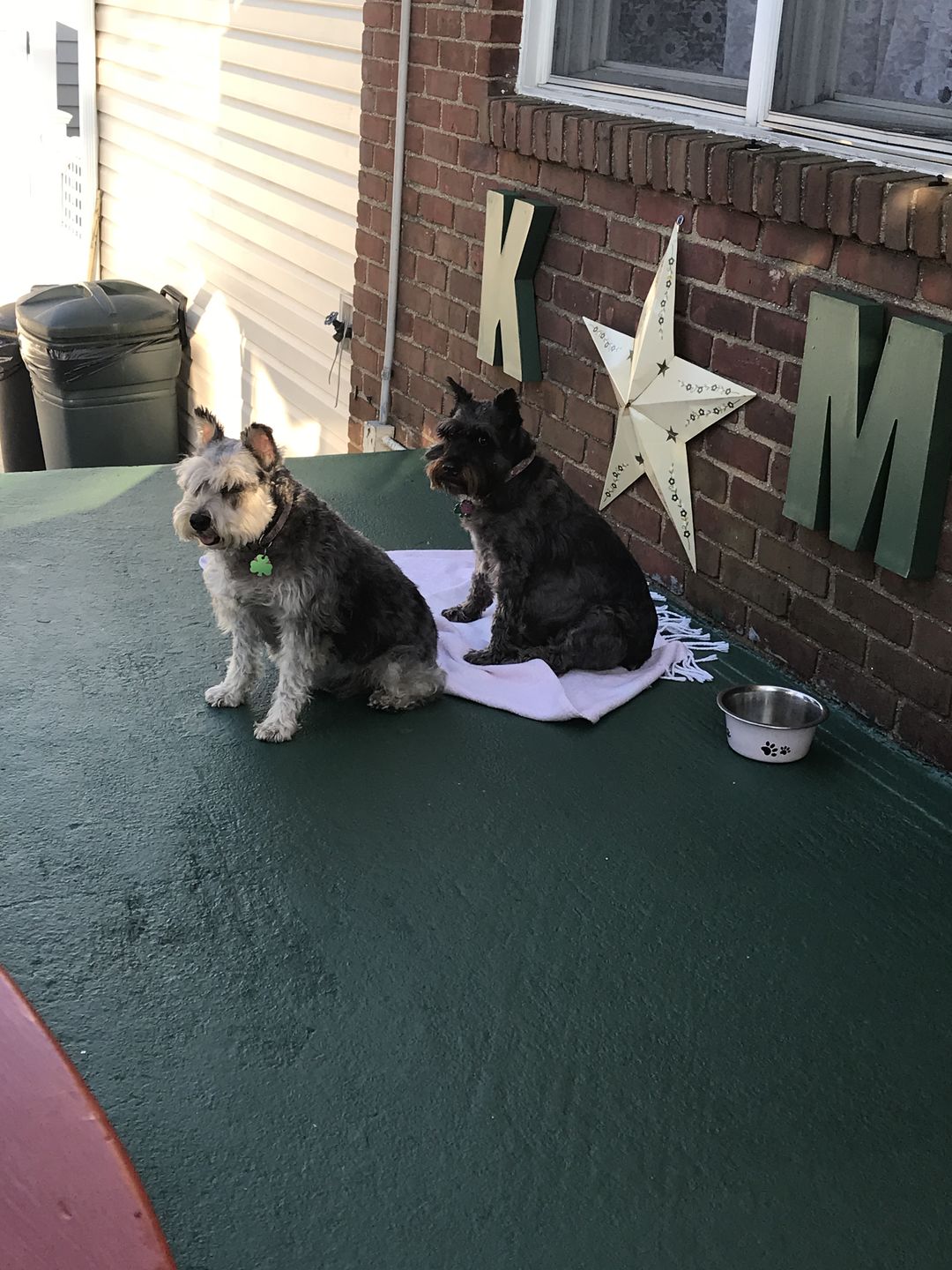 Well is to soon to say if product has made difference in my puppy dogs lives just yet. But they take the dosage easy enough and we'll see in coming weeks if makes the positive difference we are hoping for!
Kieran O.

Verified Customer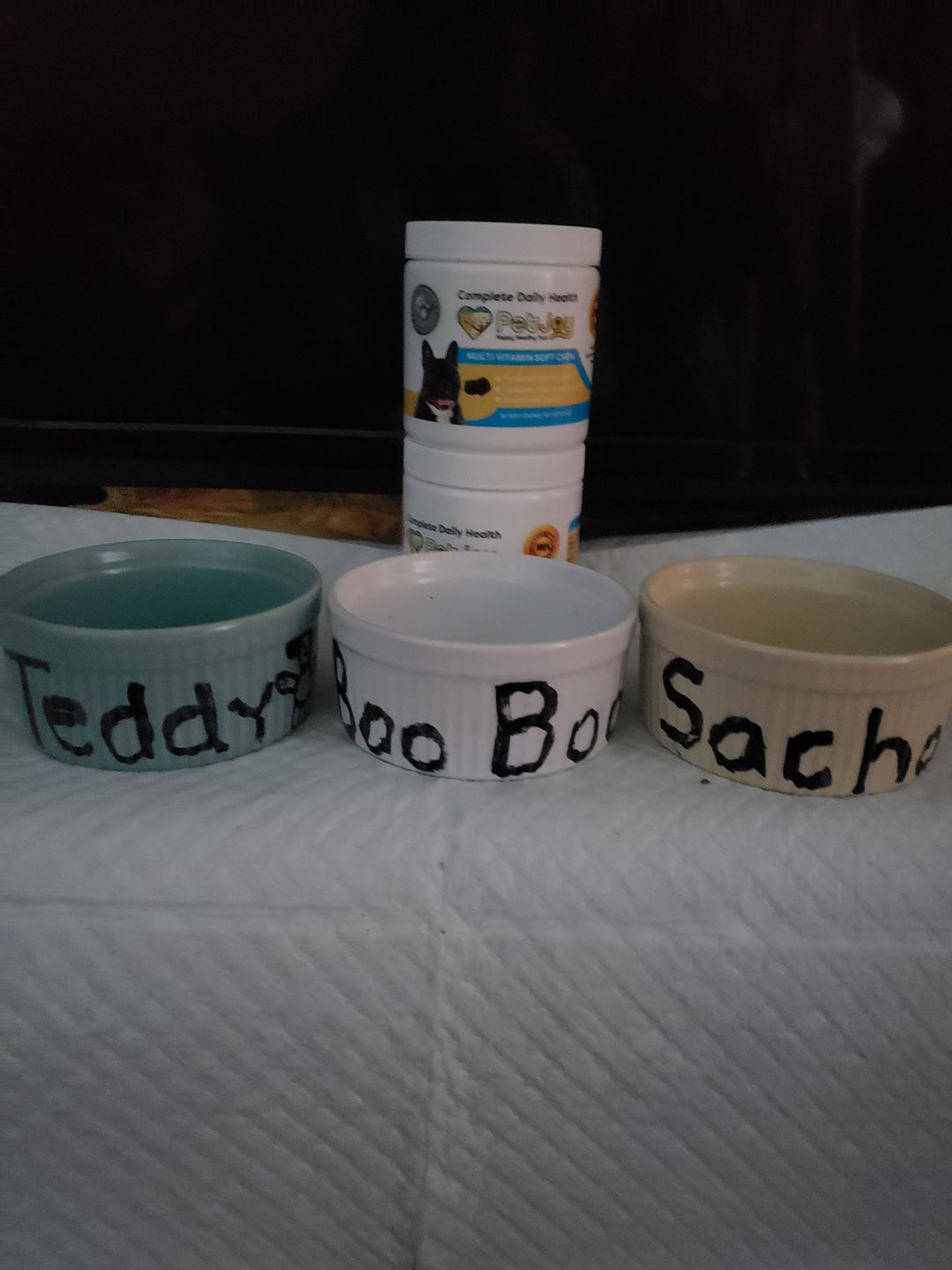 All three of my dogs not only Love their "treats" but enjoy a healthier life and are more active and happier since starting "PetJoy " vitamins.
Rosellen B.

Verified Customer
Its a really good product I will be vetting more. Their coats are alot more healthy and not shedding really at all and mkre energy in them both.
Krisstopher W.

Verified Customer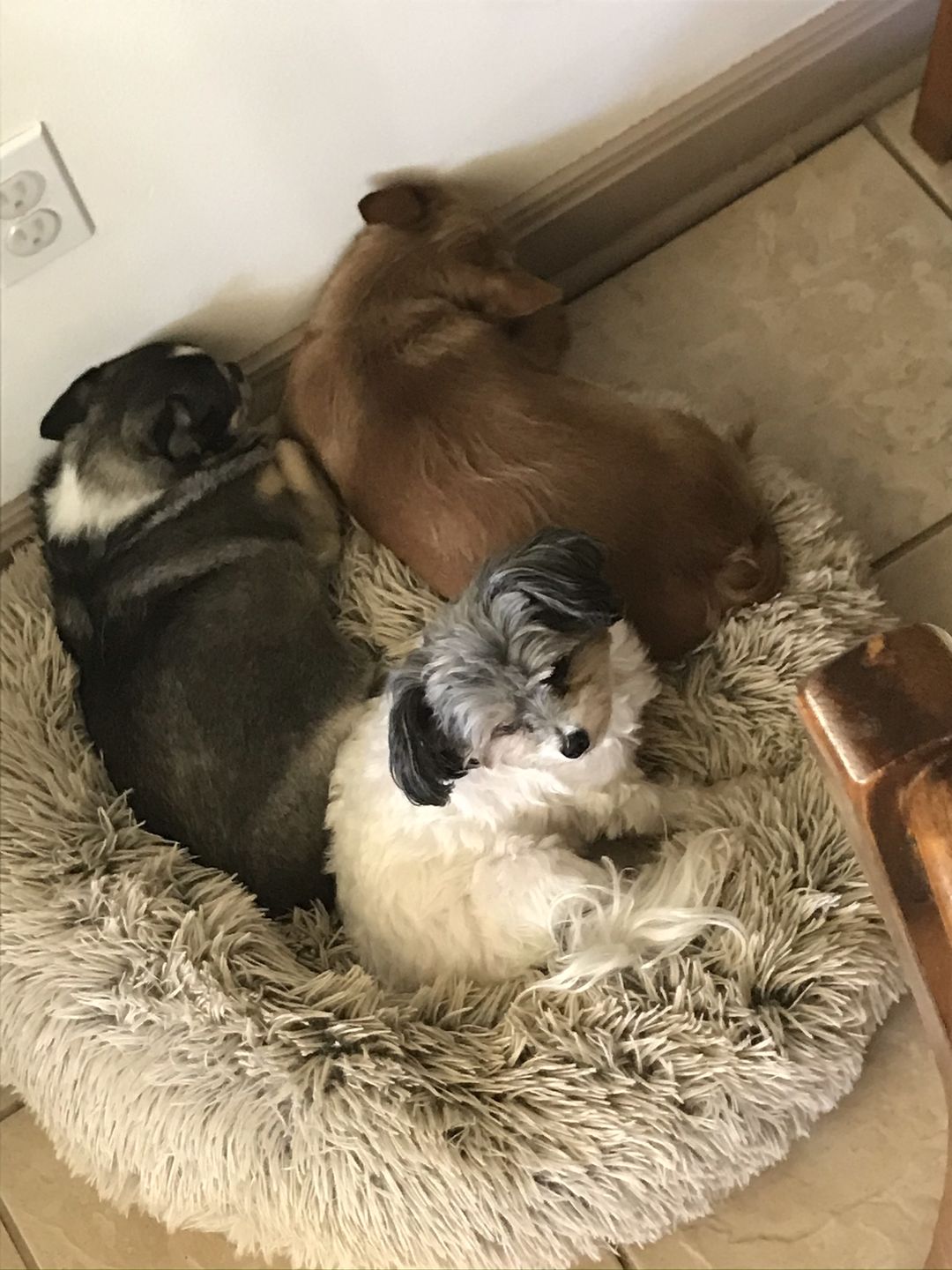 It seems to be helping my older dogs and I give it to my younger ones to provide support. My only c/o is that I ordered 5 bottles...
Betty P.

Verified Customer
I love the hip and joint stuff, my 12 year old Tanna is getting outside more often, and staying out longer, and I think when it gets warmer she'll be out even more.
Valarie N.

Verified Customer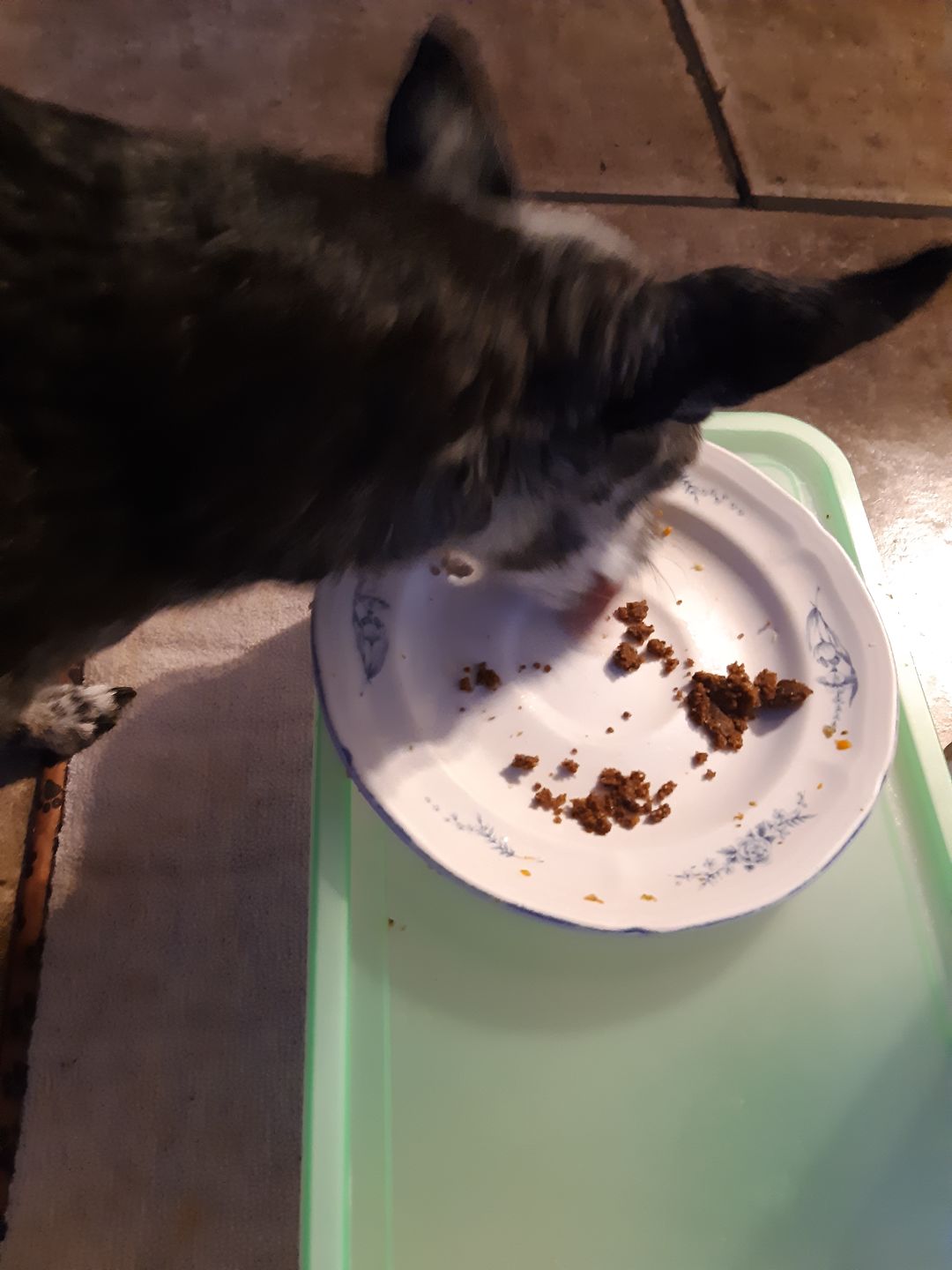 This is what helps my doggy stay active and happy! I love it!
Noely V.

Verified Customer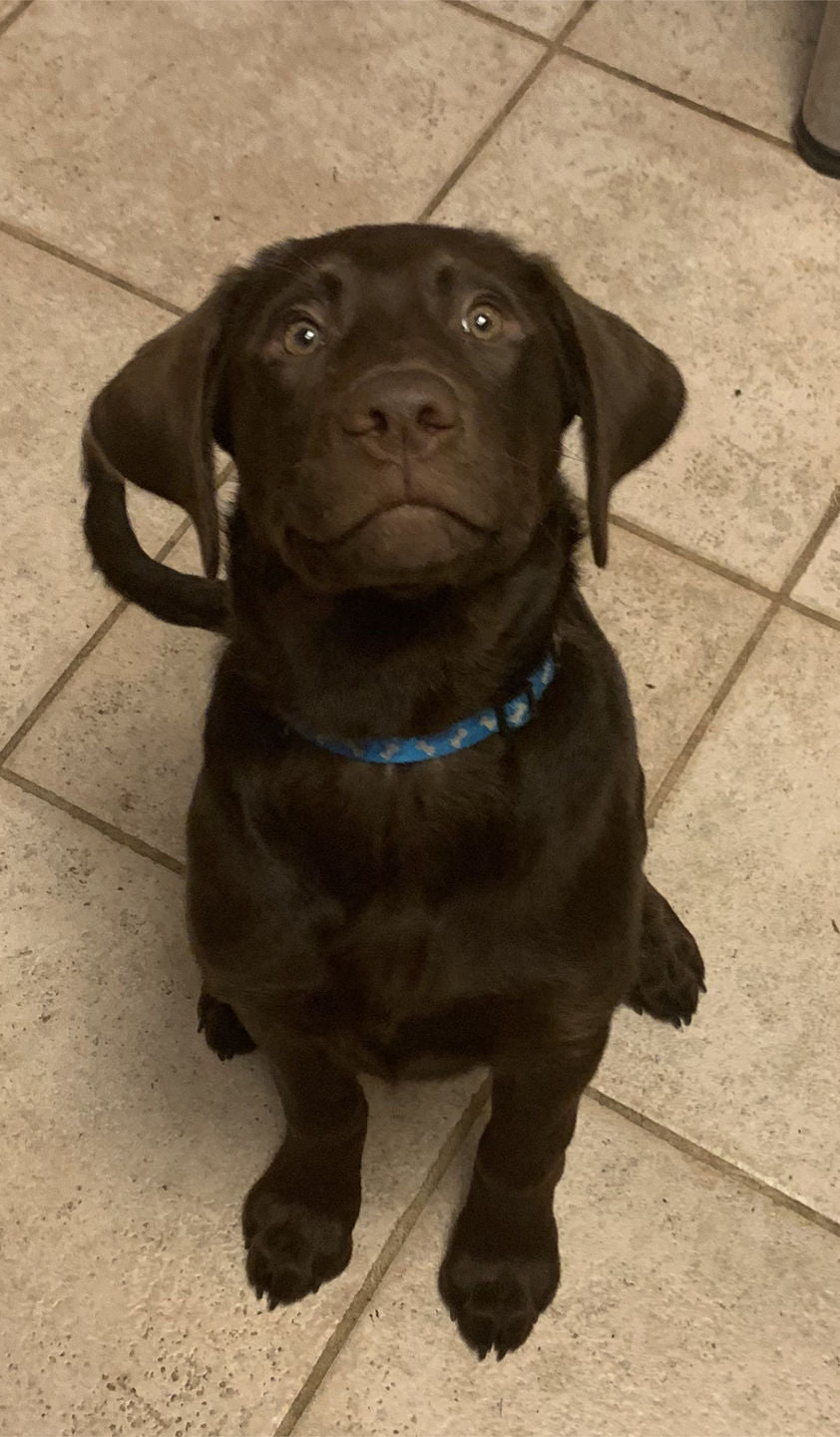 We love this product and so do our three Labradors. Our oldest had a hard to e keeping up with the puppy. Once we started these supplements they find it difficult to keep up with him. Your products are fantastic
Van C.

Verified Customer
Our 12 year old, 115 lbs, Golden Doodle has had excellent results with Hip & Joint. His hips have improved ❣️ Thank you...
Neva Z.

Verified Customer